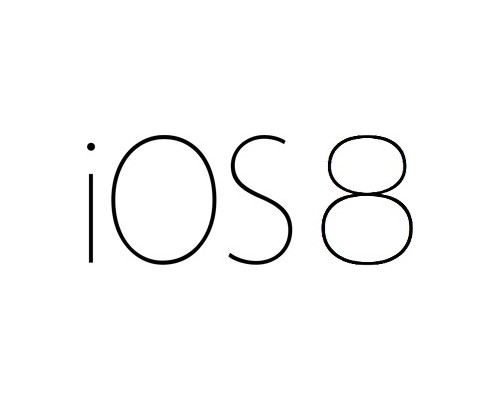 Today, we will be discussing iOS 8's new and improved Accessibility Features. Before we continue, though, let's remind ourselves of what Accessibility Features are. Accessibility features are tools that make using your computer or any other electronic device easier, quicker and more interactive, especially for those with disabilities.
Here's What's New:
Alex – A new life-like voice for your iOS device that will work with VoiceOver and interact with other aspects of your phone. In a sense, it is a replacement for the older, more robotic voice that iOS used to utilize.
Speak Screen - A new feature that allows you to make simple gestures to activate Alex so that he can read anything on your screen. This will be especially useful for those that are visually impaired and cannot read what's on their screen. Unlike iOS's previous readers, Speak Screen will read labels, buttons, and other types of text.
Improved Braille Keyboard – Apple has improved their braille keyboard to the point where now, 6-dot Braille is supported with its own dedicated keyboard, will translate 6-dot chords into text!
Zoom – iOS has made some major improvements when talking about zoom. Now, users will be able to specify exactly which spot on the screen they'd like to zoom into and how small or big they want to zoom to be. In addition, it's able to have a regular-sized keyboard underneath the zoomed-in part of the screen. This will make it easy to type but even easier to see in large, what you're typing.
Assistive Touch Improvements – Users will now easily be able to access their Notifications and Control Center from within Assistive Touch.
Third-Party Keyboards – With iOS, you can now download other keyboards that fits your needs directly. For example, if you'd like to swype instead of typing each letter out, you can use QuickType.
With all of these features kept in mind, iOS has made some great changes in iOS 8 to better help those in need or for those who want to use their device quicker, more easily, more interactively and efficiently. For the official Apple Accessibility Page Click The link below.